Local events and attractions
The Talaton Inn is right in the centre of the ancient village of Talaton, mentioned in the Doomsday Book.
Talaton is in the beautiful county of Devon, approximately 7 miles west of Honiton and 4 miles north of Ottery St Mary. Close to the river Tale, Talaton is an excellent starting point for a variety of walks. The village itself holds plenty of interest with Talaton Manor House, a number of other listed buildings and thatched cottages. For more details have a look at Talaton's village website.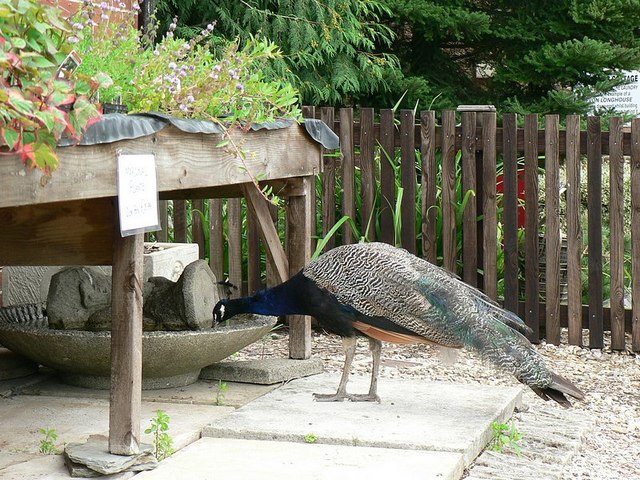 Escot Park & Gardens
Set in 220 acres of Capability Brown designed landscape the beautiful Escot Gardens are only 2 miles from the Talaton Inn.
For garden enthusiasts and families. Trees and shrubs, woodland paths, wildlife, picnic spots and forest playgrounds.
Escot Park is also home to the Beautiful Days Festival the Levellers' family music festival.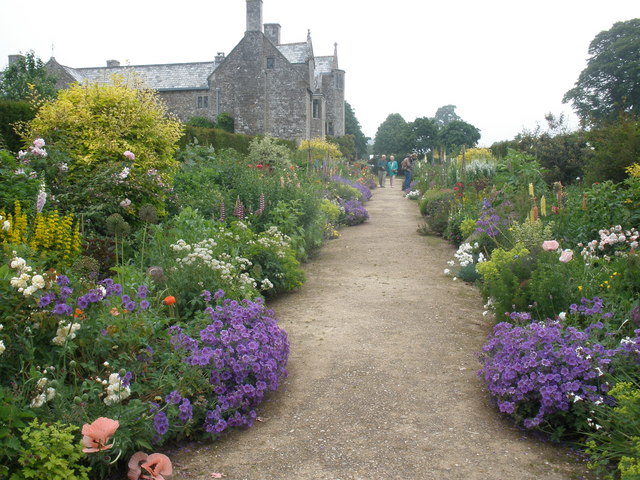 Cadhay Manor House
A beautiful Elizabethan Manor House Cadhay Manor House is only 2 miles from the Talaton Inn.
Cadhay was built in 1550 by John Haydon around a central courtyard. As well as the house there are extensive gardens and a tea room.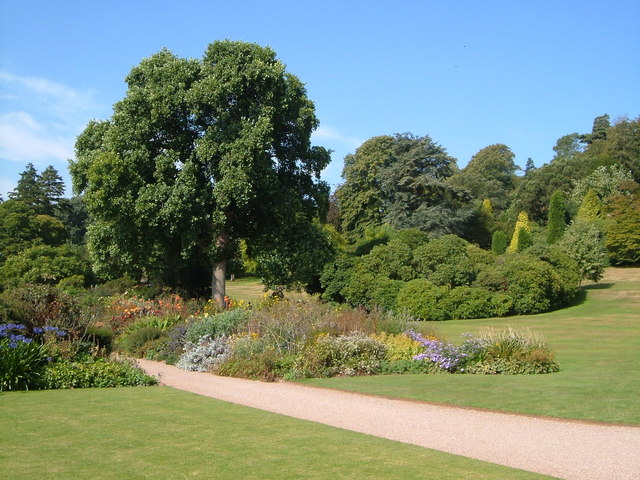 Killerton House
A glorious landscape garden surrounded by parkland, Killerton House is a fine 18th Century house only 6 miles from the Talaton Inn.
Killerton House was the home of the Aclands, one of Devon's oldest families. Killerton also has a beautiful year round garden created by John Veitch with rhododendrons, magnolias and rare trees.